Since 1990, JH Stålindustri has been a competent and quality conscious provider of stainless steel tanks. Both pressure tanks, pressureless tanks and silo tanks. The sizes differ from containers of 10L to 150, 000L silo tanks. We have our clients from the different industries such as chemical, dairy and pharmaceutical.
Stainless steel is a great and relatively inexpensive material
Stainless steel is often used for products and processes where cleaning and corrosion is critical. Stainless steel is, contrary to the name of a bit which does not always indicate stainless as it is in combination with particular chlorine or chlorine solution, which can be degraded in a very short time. Technical assistance will be crucial to choose the correct alloy.
Craft
Production of stainless steel tanks is a craft where attention to detail is of great importance for the final result. JH Stålindustri is the guarantor of the quality of workmanship, which is ensured by trained, certified and experienced staff. Moreover, we focus on ongoing training and have continuously more apprentices in training.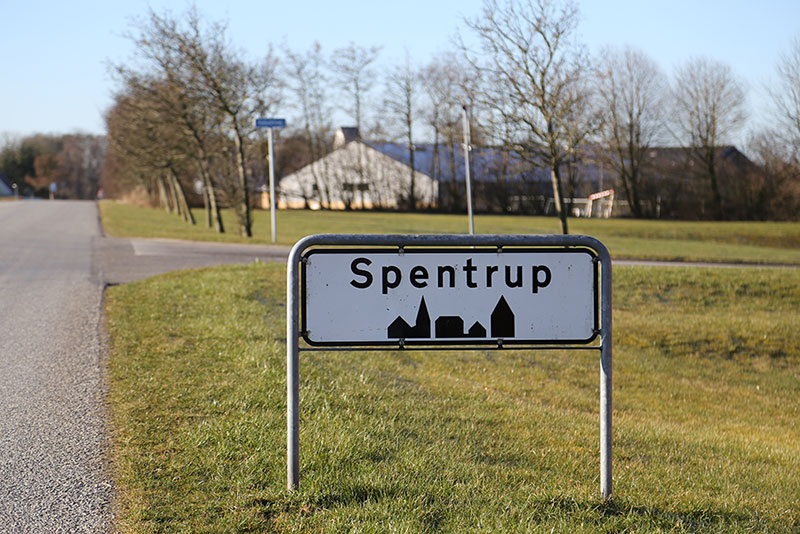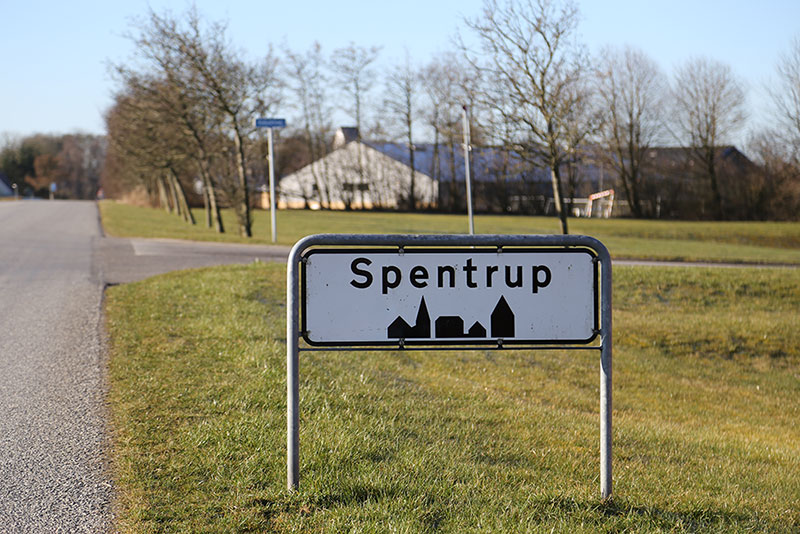 Technical professional and competent organization
JH Stålindustri also offers a technical professional and competent organization, which ensure that the customer's technical and documentation requirements are met. These include: